Support projects and petitions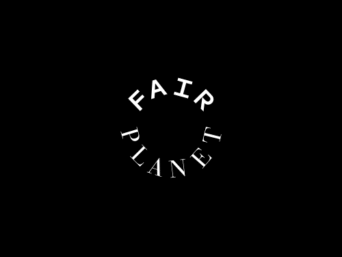 April 25th, 2014
Dialog macht Schule
"Good ideas and valuable insights originate from dialogue – from the interaction with other people, from the exchange of different perspectives and personal stories." Therefore the Berlin based non-profit private company "Dialog macht Schule" decided to take the dialogue to the classroom where trained mentors encourage young students to discover their political identity and to change their direct environment to a better place to be. The project can be supported by donations.
dialogmachtschule.de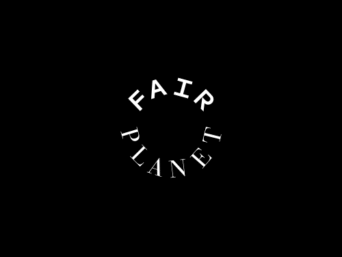 April 25th, 2014
Art not Oil
Liberate Tate is a UK based artist group which literally takes action against oil pollution. To address the community and take their issue to the public they use Guerilla perfomances and flash mops. Their great creativity can be followed on facebook, twitter.
liberatetate.wordpress.com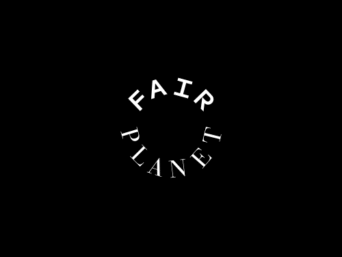 April 25th, 2014
Love is not a crime
In Cameroon sanctions against Homosexuals continue to raise. People with a "wrong" sexual orientation or identity risk to be assaulted, discriminated or put into prison. To stop this violation of human rights Amnesty International started a petition which can be signed.
action.amnesty.de