The environmental toll of our smartphones
To arrive in our hands, our beloved devices create a trail of destruction.
Voices from a sinking town
Why is the Indian government burying reports of an impending disaster in the Himalayas?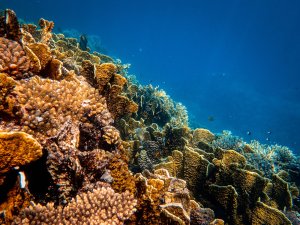 A rare win for the ocean
This recent decision by the Chilean government could be a game changer for marine environments.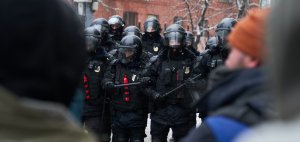 How Russia oppresses climate activists
Defenders of the environment in Russia are subjected to harassment, violence and expulsion for speaking out.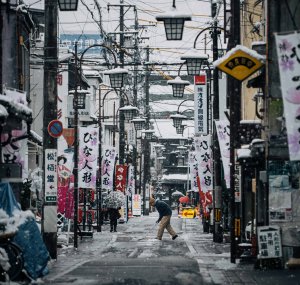 Inside Japan's snowy nightmare
With rising death tolls from devastating snow storms, is the Japanese government prepared to handle the blizzards of climate change?
China's bumpy road to net zero
What's standing in China's way from achieving its green ambitions?