All opinions in this section are those of the author(s) and do not necessarily reflect the opinion of FAIRPLANET.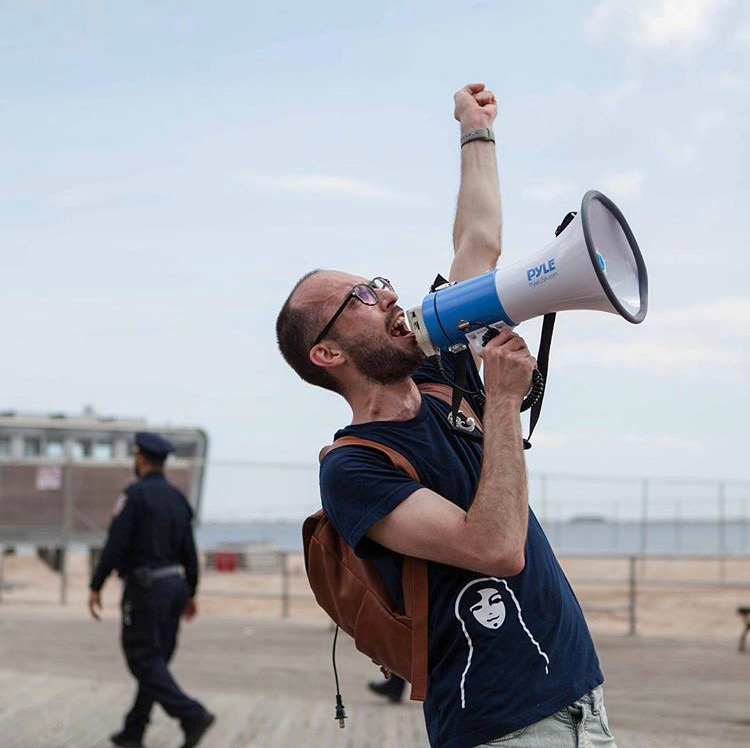 March 16th, 2019
DO NOT LOOK AWAY. REFLECT: THE QUEER GENOCIDE IN CHECHNYA
| | |
| --- | --- |
| by: | Lyosha Gorshkov |
| org: | RUSA LGBT |
Exiled Russian professor and Co-President of RUSA LGBT Lyosha Gorshkov reveals the harsh truth about the queer purge in Chechnya and offers ways to help.
Read
view all