16.May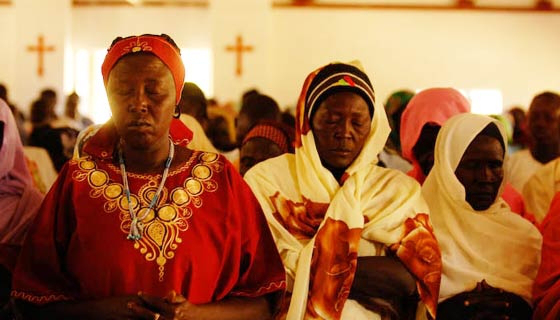 May 16th, 2014
Freedom of religion under threat in Sudan as woman is sentenced to hanging
A woman has been sentenced to hang in Sudan after she married a Christian man from South Sudan.
Charged with apostasy, or the abandonment of one's faith, Meriam Yehya says she has never been Muslim.
Islam is the dominant religion in Sudan, and the religion of Yehya's father, who she says was absent from her upbringing. Her mother is Christian.
The court gave her three days to pull out of the marriage, but when she refused she was sentenced to hang.
As Yehya is currently pregnant, Islam law dictates that she cannot have her sentence carried out for another two years, allowing her to give birth and breastfeed her child.
The court also sentenced her to 100 lashes as punishment for adultery, because her marriage is not valid under Islamic law. The BBC reports that this will also not be carried out until she has given birth.
International human rights organisations have condemned the Sudanese legal system for preventing Yehya from the freedom to choose her own religion.
Yehya's lawyers are planning an appeal.
15.May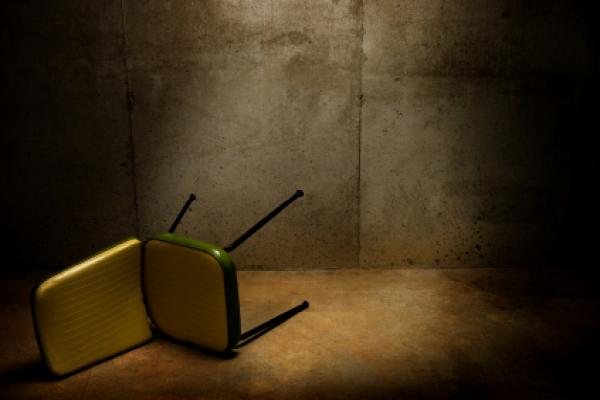 May 15th, 2014
Thirty years after the ground-breaking UN Convention Against Torture was adopted, more than a hundred states continue to torture
Thirty years after the ground-breaking UN Convention Against Torture was adopted, more than a hundred states continue to torture. Amnesty International's briefing provides an overview of the use of torture in the world today. It looks at when and why torture is inflicted and at the most common methods used. It shows why government denials that torture occurs ring hollow and why Amnesty International's global campaign to Stop Torture is still so urgently needed in 2014.
14.May
May 14th, 2014
Turkish mine explosion kills more than 200 people
Rescuers in Soma, Turkey, are fighting to reach trapped miners after a power explosion set off a fire yesterday, which is still blazing today.
The death toll currently stands at 232.
More than 200 workers are still thought to be underground, while more than 360 have been saved by a rescue team reaching into the hundreds.
Staff at the mine had been trained to use gas masks in the event of an explosion, assuming that they would not need the masks for more than 45 minutes.
13.May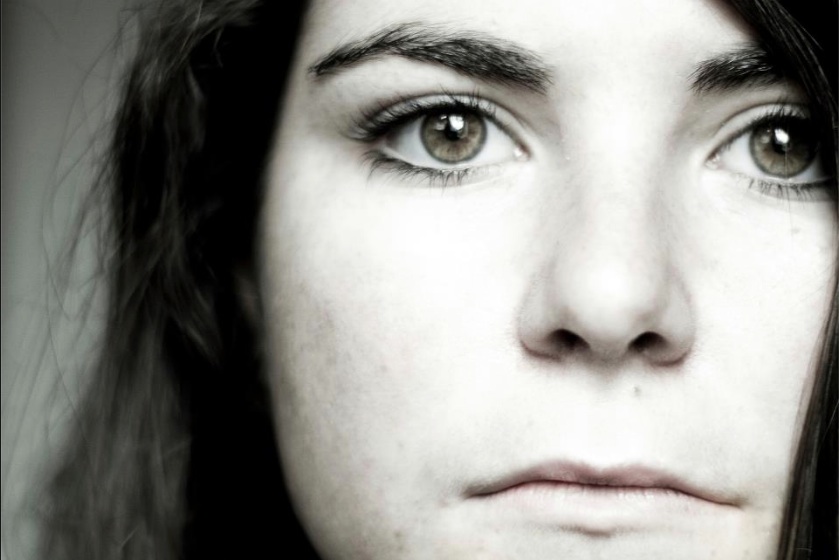 May 13th, 2014
Photojournalist Camille Lepage killed in Central African Republic
The French photojournalist Camille Lepage has been killed at the age of 26 in the Central African Republic. AP reports her body was discovered by French troops patrolling in the Bouar region in the west of the country.
After completing a journalism degree at Solent University in Southampton Lepage had moved to South Sudan in 2012 to cover the ongoing conflict in the Central African Republic.
In her insightful interview with the photographic blog PetaPixel from last October she explained why she decided to work as a photojournalist and spoke about her ongoing projects capturing the violence in South Sudan:
"Since I was very little, I've always wanted to go and live in a place where no one else wants to go, and cover in-depth conflict related stories … I can't accept that people's tragedies are silenced simply because no one can make money out of them... Throughout my journalism degree at Southampton Solent University in the UK, we studied a lot of journalism's ethics. I became very keen on the duty of a journalist to tell stories and make them accessible to a broad audience...I also realized what the media agenda was, and how so many serious stories were missing from the headlines simply because they don't fit within that agenda, or the advertising company's interests. I can't accept that people's tragedies are silenced simply because no one can make money out of them. I decided to do it myself, and bring some light to them no matter what...As I mentioned, it's so frustrating to be covering something so tragic, that no one wants to publish and that can't see the public light apart from social media…"
Her unfinished work about the Nuba in Sudan's South Kordofan Region "You Will Forget Me" can be seen on her website.
Camille Lepage's work has been published in the Guardian, Le Monde, the Sunday Times, the Washington Post, Wall Street Journal and used by the BBC.
12.May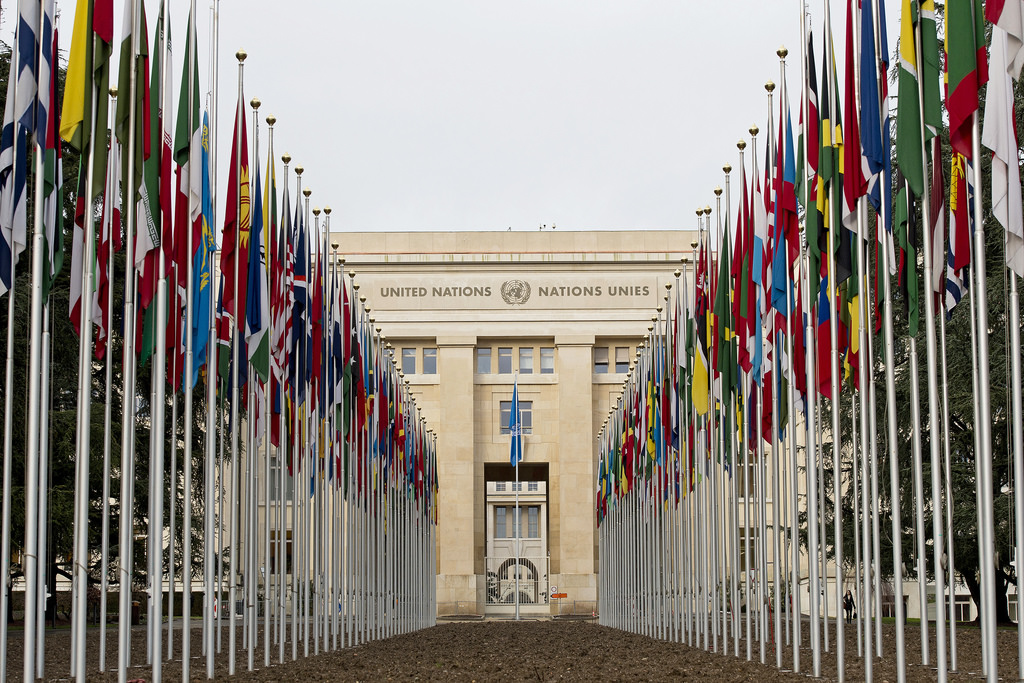 May 12th, 2014
Human Rights Watch: Killer robots should be banned
Killer robots, or fully autonomous lethal weapons, should be banned because they have the ability to hinder basic human rights, according to a new report by Human Rights Watch.
The first UN summit on killer robots will take place this week in Geneva.
With the United States' Pentagon already including these bots in their strategy, expecting to gradually reduce the presence of human control over unmanned weapons by 2036, it is high time world leaders came together to discuss the issue globally.
Human Rights Watch's report, published in conjunction with Harvard Law School's International Human Rights Clinic, says that these weapons should be banned before they can be developed any further.
08.May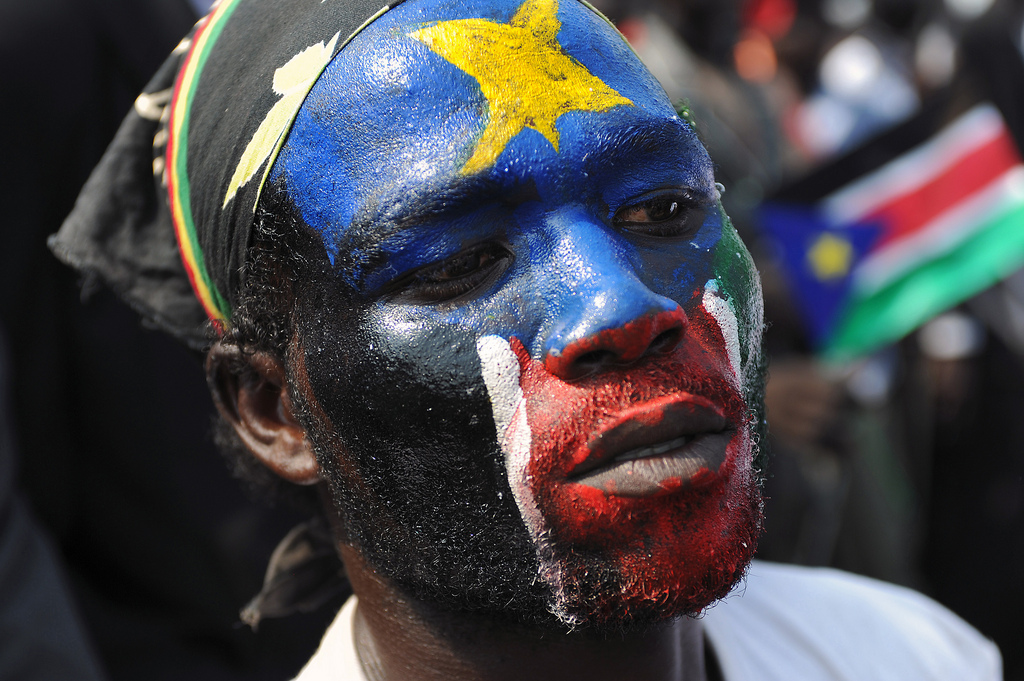 May 08th, 2014
Sudanese citizens endure terrible violence on both sides
Amnesty International has released a damning report on South Sudan, revealing the extent of the suffering as citizens endure terrible violence at the hands of parties on both sides of the conflict.
The report documents first-hand accounts of massacres and sexual abuse, in some cases constituting war crimes and crimes against humanity, according to Amnesty International.
The report also predicts a looming famine in the world's newest nation, where the ethnic conflict has posed the threat of genocide.
This week the South Sudanese government announced a suspension of attacks on rebel forces for one month.
07.May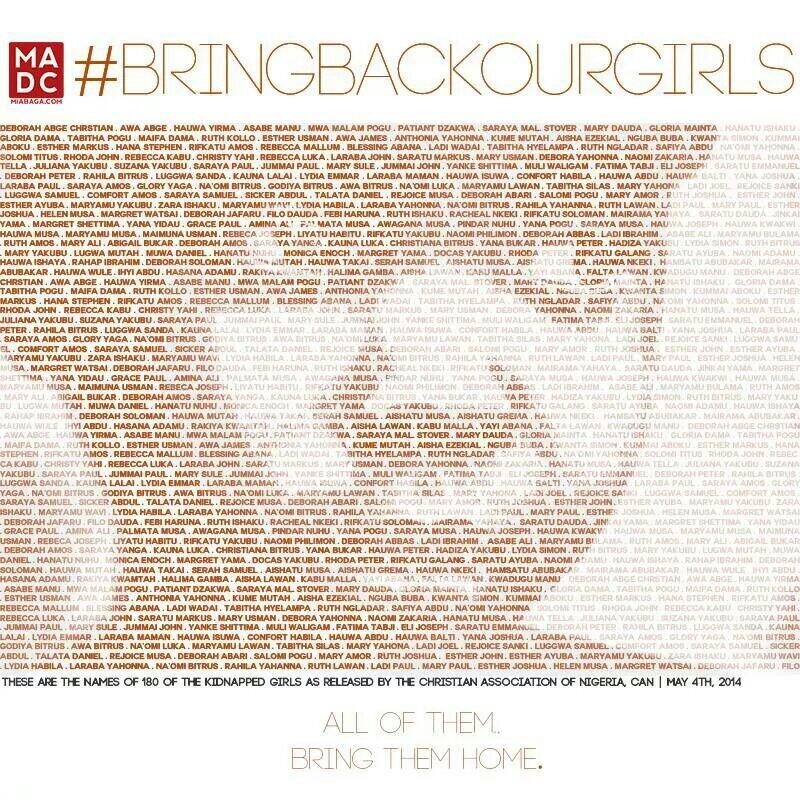 May 07th, 2014
Nigeria: Bring back our girls
Nigerians find themselves in an increasingly infuriating situation, as their government struggles to show any serious sign of rescuing the more than 276 schoolgirls who were abducted from their school more than three weeks ago.
Boko Haram, the Islamist militant group which has claimed responsibility for the attack, has threatened to sell the girls.
Yesterday another 11 schoolgirls were kidnapped in the same region, with Boko Haram also the likely perpetrators.
The USA has pledged to dispatch officials to aid recovery efforts, after many criticised the slow response, both within Nigeria and internationally.
Just in the last week, protests under the banner #BringBackOurGirls suddenly erupted around the world, with the hastag having been retweeted more than one million times.
06.May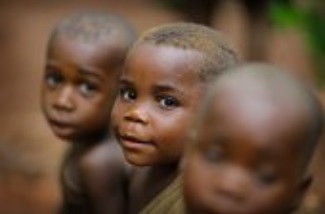 May 06th, 2014
Ethnic cleansing in the CAR
The New York Times editorial today reports that sectarian violence between Christians and Muslims in the Central African Republic has erupted into a campaign of ethnic cleansing of Muslims from Bangui and the southern part of CAR.
The United Nations Security Council has made authorised major support for the area, sending 10,000 peacekeeping soldiers and 1,800 police officers, however this mission is not scheduled to commence until September 15. The editorial argues that by then it will be too late to stem the division, and that millions of people may have been killed by then.
600,000 people have already left their homes, with the UN estimating that by the end of 2014 more than 360,000 people will have fled to neighbouring countries without the means to accommodate them.
With crops left unplanted and infrastructure abandoned, the UN has also warned that, at this rate, more children will die in CAR from poverty than from the violence itself.
(Photo: Getty Images)
05.May

May 05th, 2014
Egyptian judge wishes reporters a happy World Press Freedom Day then refuses their bail
The three al-Jazeera journalists who have been held in an Egyptian prison since December had the seventh session of their trial on Friday, coinciding with World Press Freedom Day.
Sadly, to no avail. Despite the judge wishing the reporters a good World Press Freedom day, he once again refused their bail, with the court adjourning until May 15.
The trio are charged with having connections to the banned Muslim Brotherhood, with al-Jazeera being pinned as part of a conspiracy in support of the Brotherhood.
02.May
May 02nd, 2014
New camp opens for Syrian refugees in Jordan
As the war in Syria shows no sign of abating, space in existing refugee camps has become scarce.
A year in the making, Azrak camp welcomed its first residents this week - Syrians escaping their war-torn homeland.
The desert camp, located about 100km from Jordan's capital Amman, has room to house up to 100,000 people, alleviating pressure on Za'atri camp which has already met a similar capacity.
UNHCR estimates that 2.5 million Syrians have fled their country since the war began in 2011, while approximately 6.5 million remain displaced within Syria.