12.May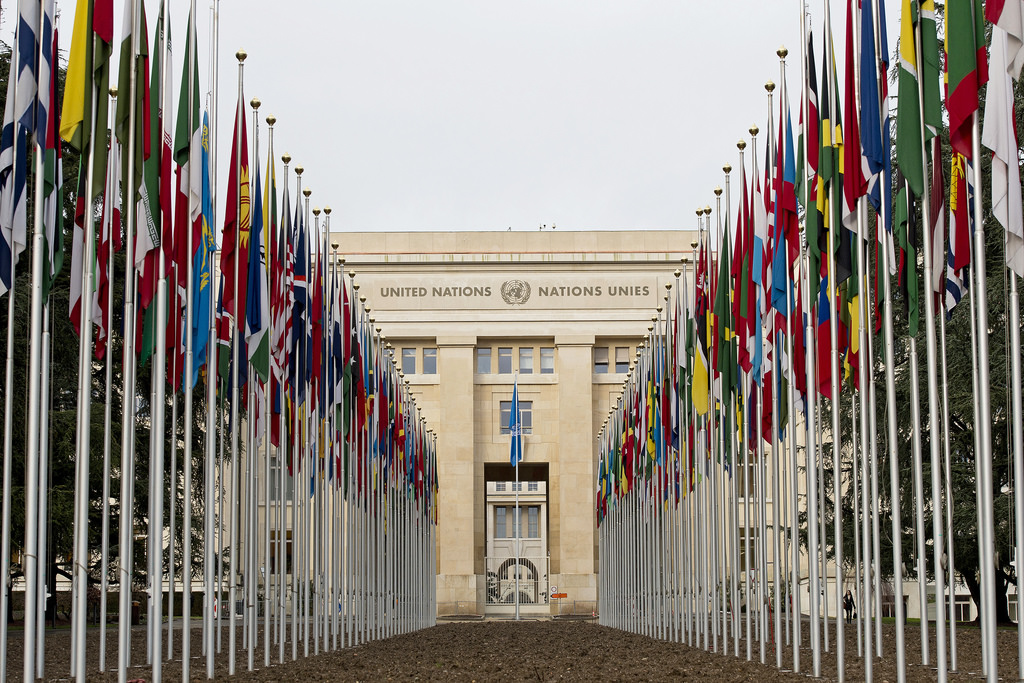 May 12th, 2014
Human Rights Watch: Killer robots should be banned
Killer robots, or fully autonomous lethal weapons, should be banned because they have the ability to hinder basic human rights, according to a new report by Human Rights Watch.
The first UN summit on killer robots will take place this week in Geneva.
With the United States' Pentagon already including these bots in their strategy, expecting to gradually reduce the presence of human control over unmanned weapons by 2036, it is high time world leaders came together to discuss the issue globally.
Human Rights Watch's report, published in conjunction with Harvard Law School's International Human Rights Clinic, says that these weapons should be banned before they can be developed any further.
08.May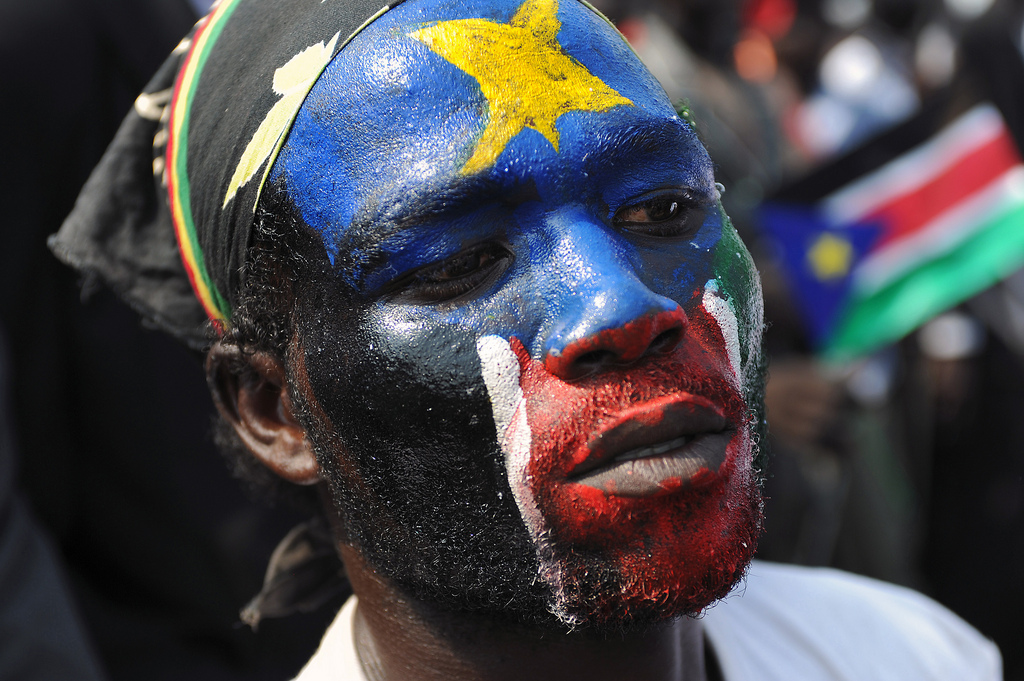 May 08th, 2014
Sudanese citizens endure terrible violence on both sides
Amnesty International has released a damning report on South Sudan, revealing the extent of the suffering as citizens endure terrible violence at the hands of parties on both sides of the conflict.
The report documents first-hand accounts of massacres and sexual abuse, in some cases constituting war crimes and crimes against humanity, according to Amnesty International.
The report also predicts a looming famine in the world's newest nation, where the ethnic conflict has posed the threat of genocide.
This week the South Sudanese government announced a suspension of attacks on rebel forces for one month.
07.May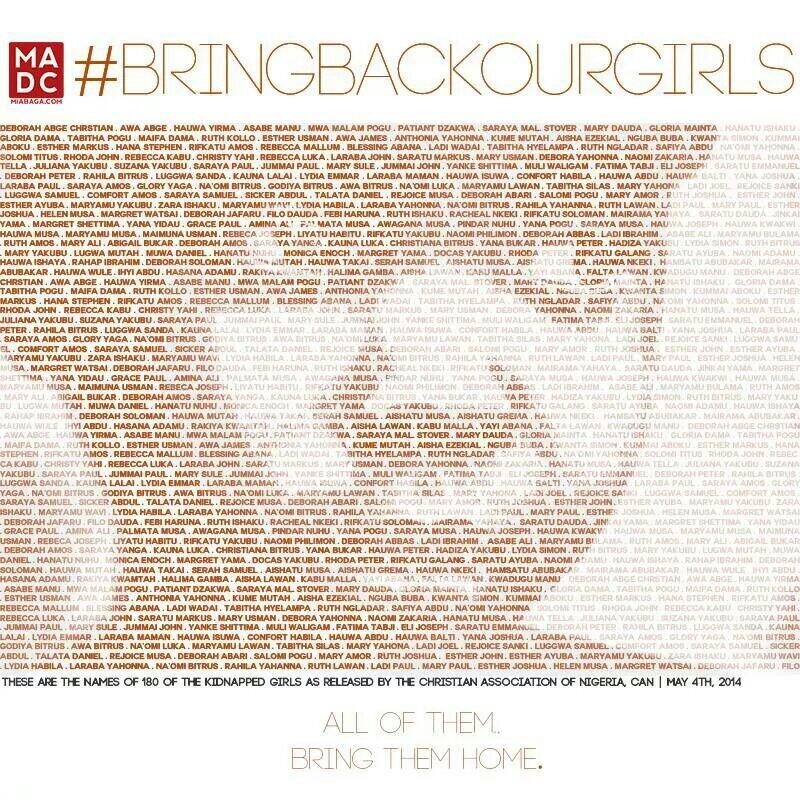 May 07th, 2014
Nigeria: Bring back our girls
Nigerians find themselves in an increasingly infuriating situation, as their government struggles to show any serious sign of rescuing the more than 276 schoolgirls who were abducted from their school more than three weeks ago.
Boko Haram, the Islamist militant group which has claimed responsibility for the attack, has threatened to sell the girls.
Yesterday another 11 schoolgirls were kidnapped in the same region, with Boko Haram also the likely perpetrators.
The USA has pledged to dispatch officials to aid recovery efforts, after many criticised the slow response, both within Nigeria and internationally.
Just in the last week, protests under the banner #BringBackOurGirls suddenly erupted around the world, with the hastag having been retweeted more than one million times.
06.May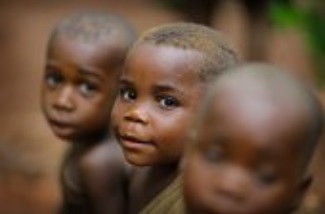 May 06th, 2014
Ethnic cleansing in the CAR
The New York Times editorial today reports that sectarian violence between Christians and Muslims in the Central African Republic has erupted into a campaign of ethnic cleansing of Muslims from Bangui and the southern part of CAR.
The United Nations Security Council has made authorised major support for the area, sending 10,000 peacekeeping soldiers and 1,800 police officers, however this mission is not scheduled to commence until September 15. The editorial argues that by then it will be too late to stem the division, and that millions of people may have been killed by then.
600,000 people have already left their homes, with the UN estimating that by the end of 2014 more than 360,000 people will have fled to neighbouring countries without the means to accommodate them.
With crops left unplanted and infrastructure abandoned, the UN has also warned that, at this rate, more children will die in CAR from poverty than from the violence itself.
(Photo: Getty Images)
05.May

May 05th, 2014
Egyptian judge wishes reporters a happy World Press Freedom Day then refuses their bail
The three al-Jazeera journalists who have been held in an Egyptian prison since December had the seventh session of their trial on Friday, coinciding with World Press Freedom Day.
Sadly, to no avail. Despite the judge wishing the reporters a good World Press Freedom day, he once again refused their bail, with the court adjourning until May 15.
The trio are charged with having connections to the banned Muslim Brotherhood, with al-Jazeera being pinned as part of a conspiracy in support of the Brotherhood.
02.May
May 02nd, 2014
New camp opens for Syrian refugees in Jordan
As the war in Syria shows no sign of abating, space in existing refugee camps has become scarce.
A year in the making, Azrak camp welcomed its first residents this week - Syrians escaping their war-torn homeland.
The desert camp, located about 100km from Jordan's capital Amman, has room to house up to 100,000 people, alleviating pressure on Za'atri camp which has already met a similar capacity.
UNHCR estimates that 2.5 million Syrians have fled their country since the war began in 2011, while approximately 6.5 million remain displaced within Syria.
01.May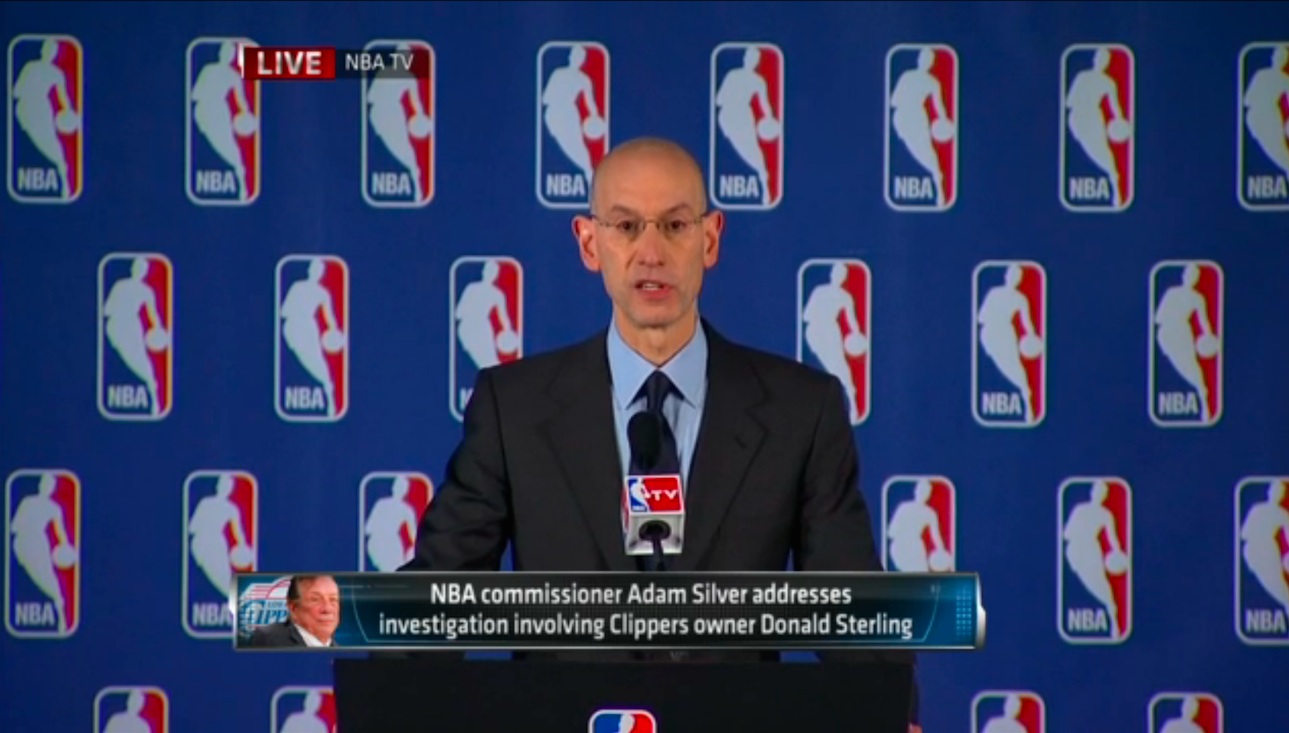 May 01st, 2014
Lifetime Ban for Donald Sterling
"Effective immediately, I'm banning Mr. Sterling for life from any association with the Clippers organization or the NBA. Mr Sterling my not attend any NBA games or practices, he may not be present at any Clippers facility, and he may not participate in any business or player personal decisions involving the team."..."I'm also fining Mr. Sterling 2,5 million dollars, the maximum amount allowed under the NBA constitution. These fund will be donated to organization dedicated anti-discrimnation and tolerance efforts that will be jointly selected by the NBA and its players' association. As for Mr. Sterling's ownership on the Clippers, I will urge the board of governors to exercise its' authority to force a sale of the team and will do everything in my power to ensure that that happens." said NBA commissioner Adam Silver yesterday after the release of Sterling's tapes with his racist statements. Will this stand alone decision help to change the systemic nature of racism in US sports associations?
30.Apr
April 30th, 2014
Australia outsources asylum seeker processing to Cambodia
Asylum seekers attempting to reach Australia by boat could be detained in Cambodia, after a deal was struck yesterday between the two nations.
Australia, which already has similar agreements with Papua New Guinea and Nauru, seems to prefer outsourcing the processing of asylum seekers to impoverished neighbouring countries than process them in Australia. Human rights organisations have been critical of the treatment of Australia's asylum seekers offshore, where the resources to provide their basic needs are scarce.
The United Nations has agreed to support this plan, despite its previous criticism of Australia's border patrol policies which some human rights activist claim are in breach of international law.
Last year the UN Human Rights Commission produced an shocking report on the Nauru Regional Processing Centre, documenting unsafe and inhumane living conditions, as well as a lack of adequate or timely solutions for their processing. At that time, 700 people were detained on Nauru, including pregnant women and children, many of whom were housed in tents. This continues to be the living situation there.
Although the number of asylum seekers attempting to reach Australia by boat pales in comparison to other groups around the world, this is a polarising issue in Australia where, last year, a new government came to power with its campaign promising to "stop the boats".
(Image: Flickr user Takver)
29.Apr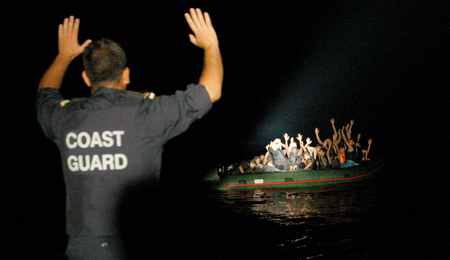 April 29th, 2014
Push-Backs at Greek border violate international law
Today, Amnesty International reports: Syrian refugee's situation at the Greek-Turkish border has dramatically deteriorated. "Refugees are forced to take off their clothes, their belongings were taken away, and were held at gunpoint before being pushed off to Turkey" said Franziska Vilmar, Expert for Political Asylum at Amnesty International.
Back in January, eleven refugees from Afghanistan and Syria drowned while a Greek cost guard ship's tragic attempt to drag their boat back to Turkey.
According to international and european law, the Greek government is obliged to enable refugees to apply for asylum. Amnesty demands that allegations in regards to abuses and violations will be examined.
Today, Amnesty International intends to hand over 100.000 signatures against Push-Backs to the Greek Minister of the Interior.
28.Apr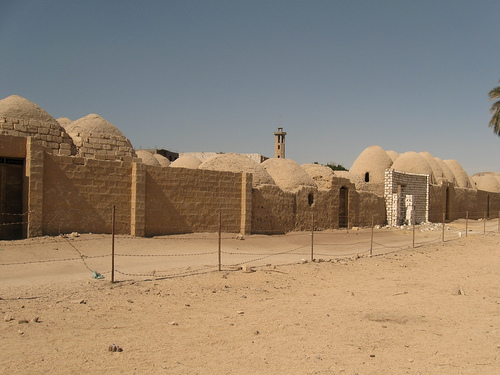 April 28th, 2014
Sham trial results in mass death sentence in Egypt
The criminal court in the city of Minya, Egypt, has sentenced 529 people to death, in a trial which Human Rights Watch says lacked basic due process.
This shocking mass death sentence came as a result of a trial where most of the accused were tried in absentia. The whole trial took less than an hour and it is reported that the defense lawyers were not permitted to present their cases.
Despite the difficult political climate in Egypt it is still disturbing that a court is able to hand out a death sentences en masse, without allowing for fair trials to take place.