24.Apr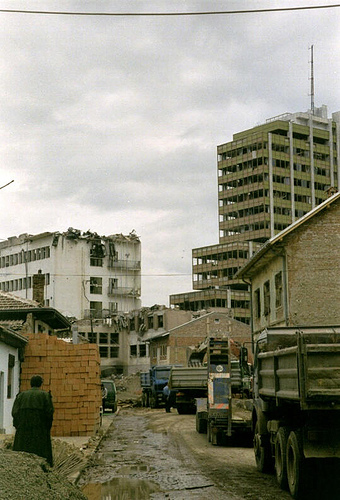 April 24th, 2014
Kosovo votes for war crimes court
Yesterday the Kosovan parliament made a historic vote for justice, voting to create a special court for crimes committed by the Kosovo Liberation Army (KLA), during and after the 1998-99 war.
The court, which will operate under Kosovan law, will house an international staff and include a chamber outside Kosovo for contentious cases.
According to Human Rights Watch, the new court will adjudicate cases against individuals that were identified in a 2010 Council of Europe report prepared by Swiss senator Dick Marty. The report documented abuses by the ethnic Albanian insurgency, or KLA.
23.Apr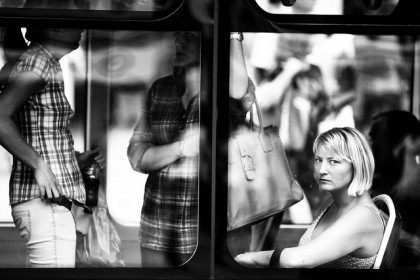 April 23rd, 2014
Treaty on violence against women in Europe
One in three women in the EU has experienced physical or sexual assault after the age of 15, according to an EU Fundamental Rights Agency survey.
In a strong measure against what the World Health Organisation has referred to as "a public health problem of epidemic proportions", the Council of Europe has produced the first treaty in Europe to specifically target violence against women.
More than half of the Council of Europe member countries have signed the treaty and since 10 countries have now ratified it, the treaty will come into force on August 1. It will advise minimum standards on prevention, prosecution and protection services.
The 10 countries to ratify the treaty so far are: Albania, Austria, Bosnia and Herzegovina, Andorra, Italy, Montenegro, Portugal, Serbia, Spain, and Turkey. These countries will also be required to provide additional services including hotlines, shelters and legal aid for victims.
22.Apr
April 22nd, 2014
Where are the missing schoolgirls? And who still cares?
Last week terrorists broke into a school in north-eastern Nigeria, shot guards and kidnapped about 200 schoolgirls. But the incident has been largely overshadowed in the media by a boat sinking near South Korea, where schoolchildren were also victims. What does it take to get the world's media to pay attention to Africa in a meaningful way?
Fighting in the region of Borno, where the Nigerian school is located, had recently seen all schools closed for security reasons. The violence between terrorist group Boko Haram and Nigerian security forces has been going on for some time. Amnesty International says that 1,500 people have been killed in the fighting this year alone.
These schoolgirls had only been called back to school to take a physics exam.
While no one has taken responsibility for the mass abduction, it is assumed to the the work of Boko Haram. Up to 30 girls who escaped said they were piled into trucks and taken towards the forest.
|
|