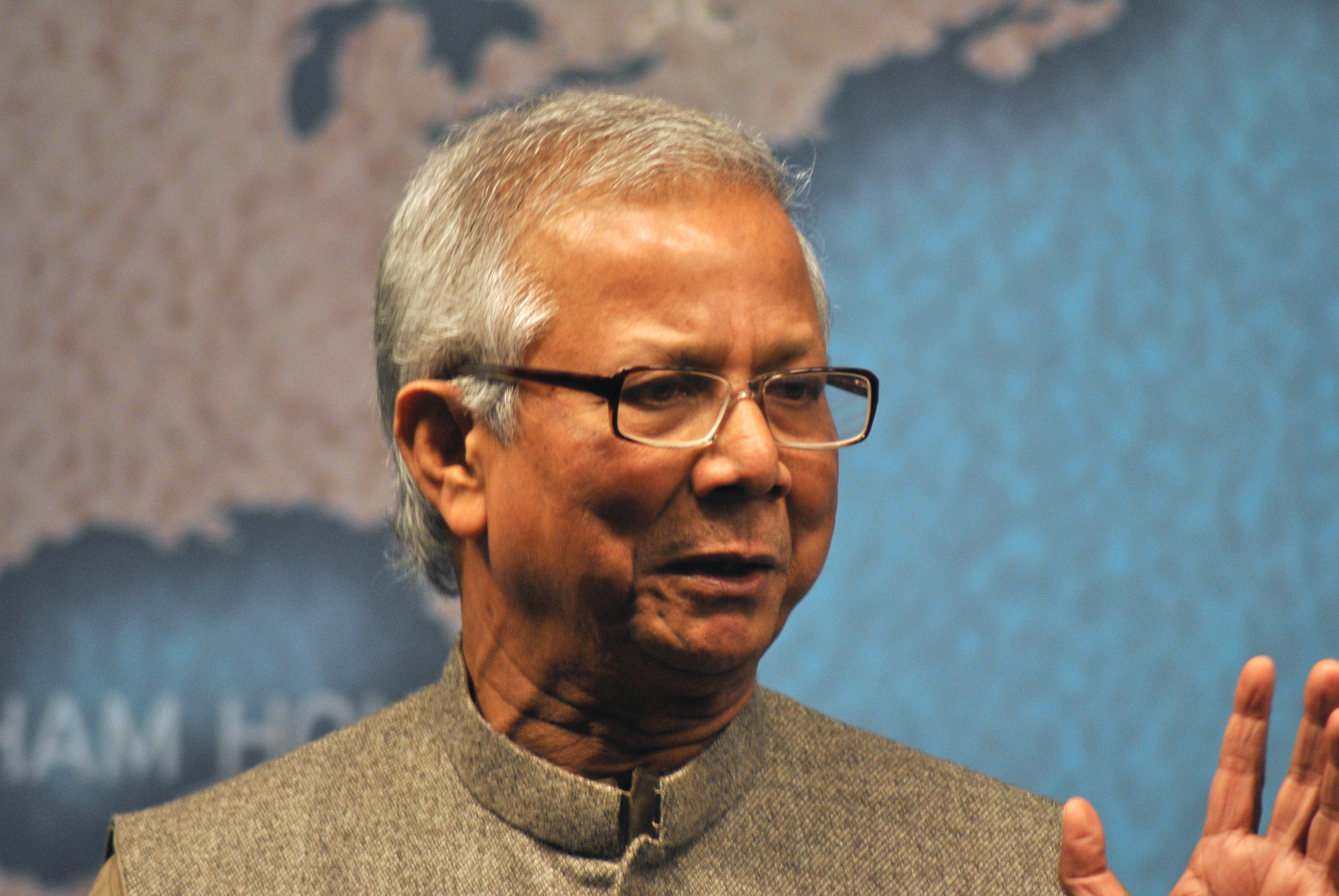 01.
Women's radio in Iraq
Hevy: "Raif Badawi is a symbol of courageous journalism. In the Middle East and the Islamic world there is no freedom of the press. The powerful always snap the pens of those that want to write the truth. That's why Raif is a symbol – a symbol for everyone who champions the rights of journalists. Because of this prize, every year we get a new Raif Badawi."
Radio Dange Nwe is something unique. The station was founded by two young women: Hevy, 29 years old, fled the Syrian city of Kobanî and Haneen, 19, comes from the embattled Iraqi city of Fallujah.
They have been honoured for their radio programme, which broadcasts in local refugee camps, with the Raif Badawi Award.