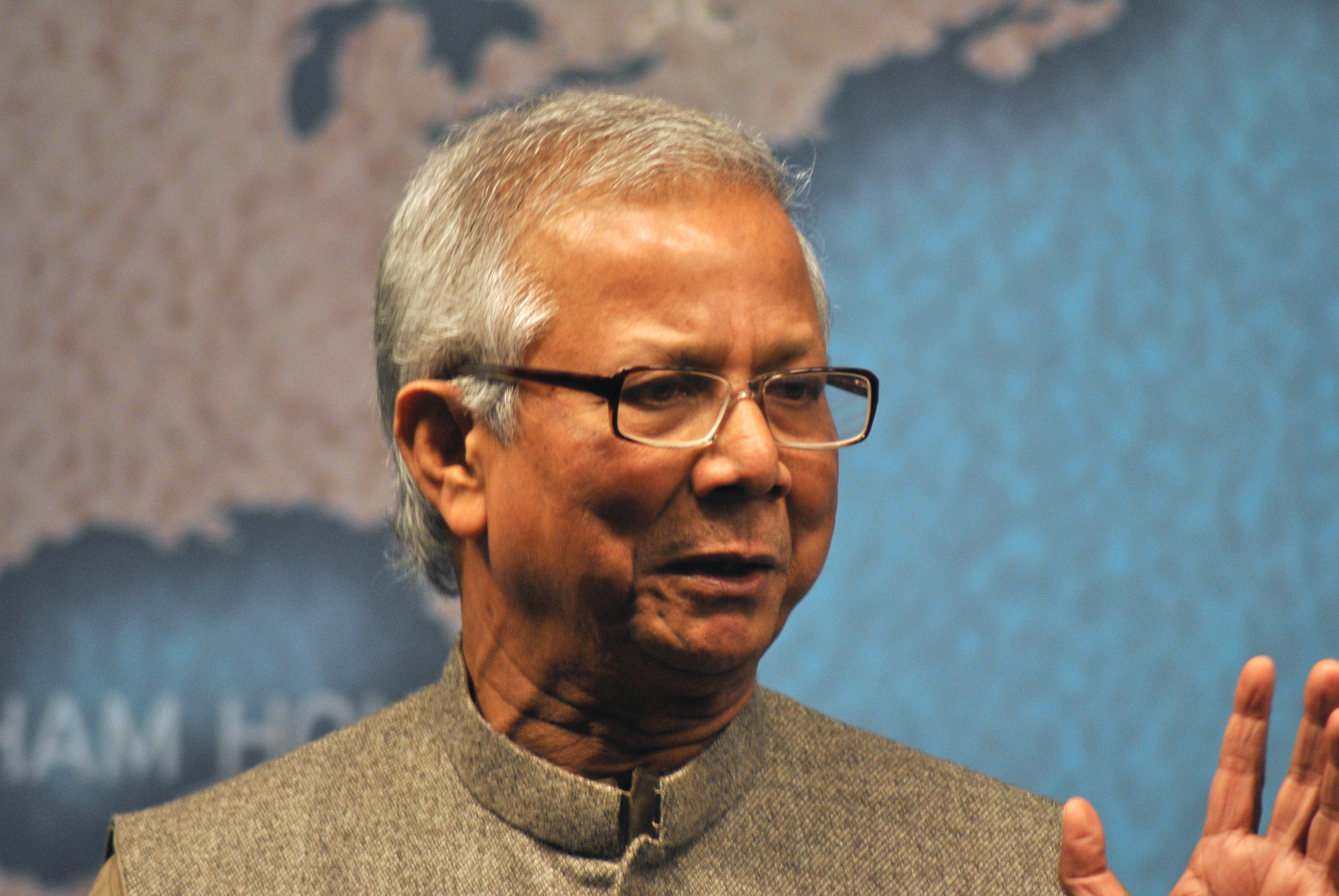 01.
Women's radio in Iraq
© Wadi e.V.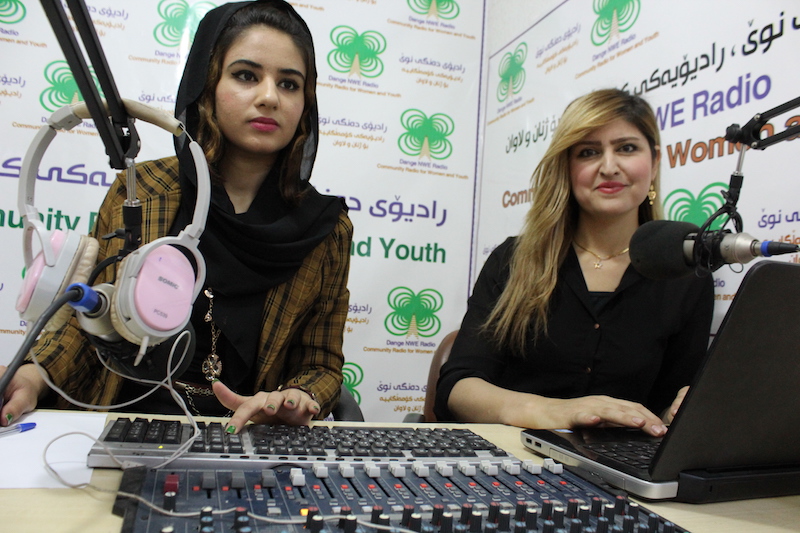 © Wadi e.V.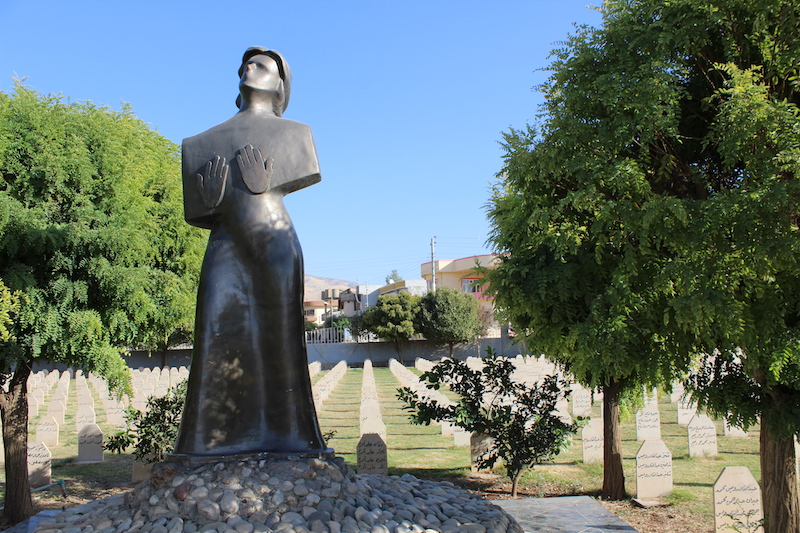 © Wadi e.V.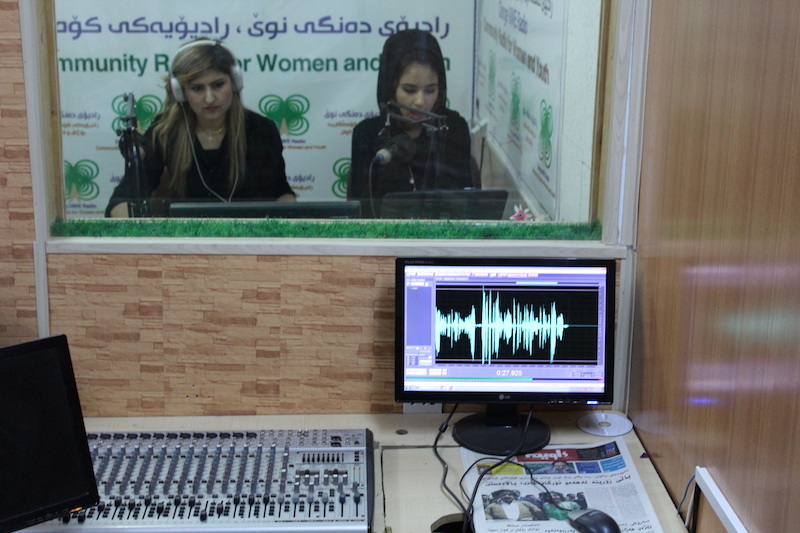 © Wadi e.V.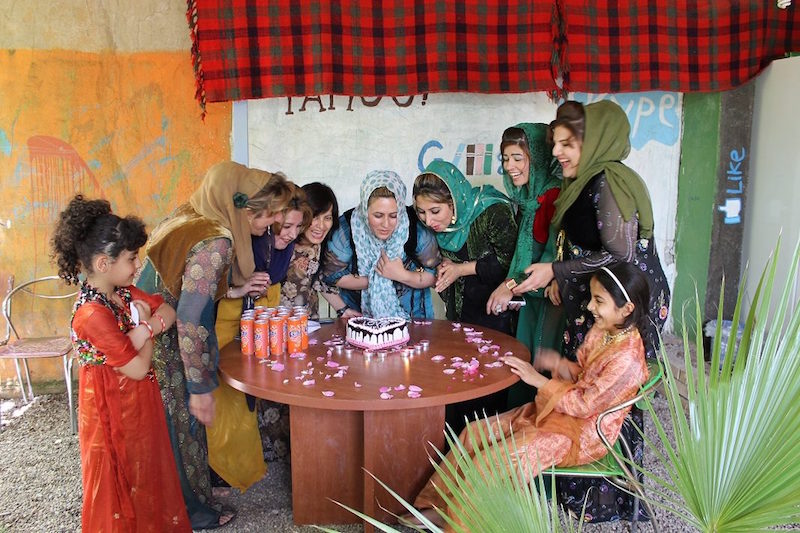 © Wadi e.V.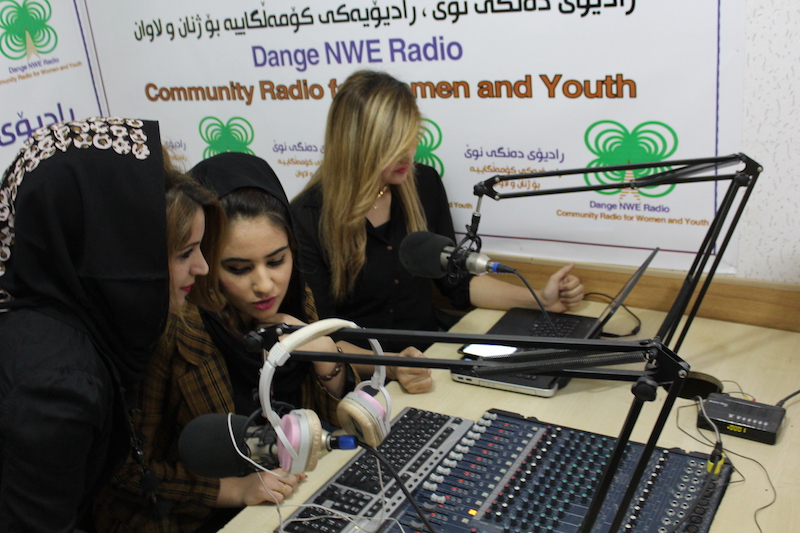 Radio Dange Nwe is something unique. The station was founded by two young women: Hevy, 29 years old, fled the Syrian city of Kobanî and Haneen, 19, comes from the embattled Iraqi city of Fallujah.
They have been honoured for their radio programme, which broadcasts in local refugee camps, with the Raif Badawi Award.
Support Fairplanet
We depend on readers like you to keep our impact journalism strong.
Fostering global inclusion all our journalists are being paid equally across the planet.
Thanks to a grant each first time user receives 100 coins (10 €) for FREE. Use the code "fairplanet" after clicking the donation button.
Or click the red info icon for instructions.