From Ukraine to Gaza and Syria, Skies Around Turkey Get Increasingly Dangerous And Hopes Dim
July 25th, 2014
topics:
Humans
by:
Emre Kizilkaya
located in:
Israel, Russia, Syria, Turkey, Ukraine
tags:
BUK, Gaza, Israel, MH-17, Russia, Syria, Turkey, Ukraine
Turkish Airlines
was one of the first companies announcing its planes would steer clear of east Ukrainian air space, among others like the U.S. airlines and
Lufthansa
.
These airlines can be criticized for delaying the life-saving (but financially-costly) decision until the shooting down of Flight MH-17. However, as we have more facts now, we're seeing that the latest incident was not that likely.
Ukrainian interior minister, Anton Gerashenko, says the plane was "hit by a missile fired from
a Buk launcher
."
Interestingly, this is the same Russian-made weapon system that was suggested once as the one that shot down a Turkish military aircraft off Syria in June 2012.
As
I had explained then
, Ankara had accused Syria of firing a Russian-made missile over international waters and the Syrian regime had claimed that the Turkish plane was shot down by an anti-aircraft gun in the Syrian air space. After two years, we still don't know the truth.
I am concerned that today's horrible crime in Ukraine will never be fully explained to the public nor the perpetrators will be brought to account, like it happened with the incident off Syria two years ago. Similarly, the likelihood of
those who killed the four Gaza children yesterday
being punished by Israel is low for the same reason.
After all, both incidents are too entangled with the ongoing global power play, like the Gaza problem, and the current stalemate on the international arena makes it even harder for the truth to be revealed, especially when it can hurt both sides in a system where parts have become too dependent to each other.
Emre Kizilkaya is an Istanbul-based journalist. He is the Vice President of the Turkish National Committee of Vienna-based International Press Institute and the Managing Editor of Hürriyet Daily News, the English-language edition of Turkey's largest newspaper. His blog, The Istanbulian, is the first English-language blog of a Turkish journalist who works for a major newspaper in Turkey.
Support Fairplanet
We depend on readers like you to keep our impact journalism strong.
Fostering global inclusion all our journalists are being paid equally across the planet.
Thanks to a grant each first time user receives 100 coins (10 €) for FREE. Use the code "fairplanet" after clicking the donation button.
Or click the red info icon for instructions.
Current Map:
Our coverage
© CBS News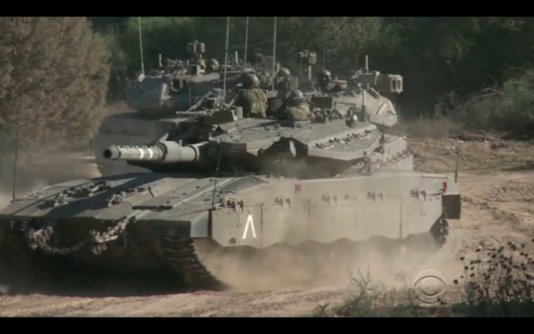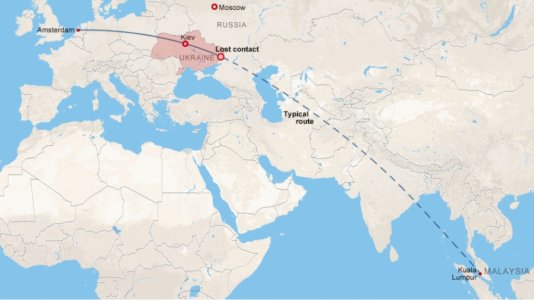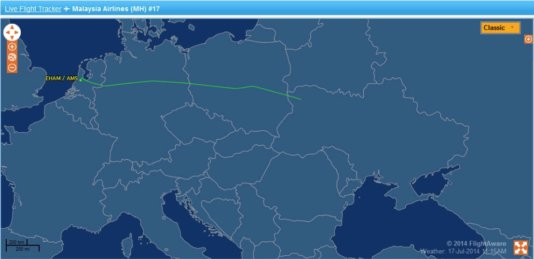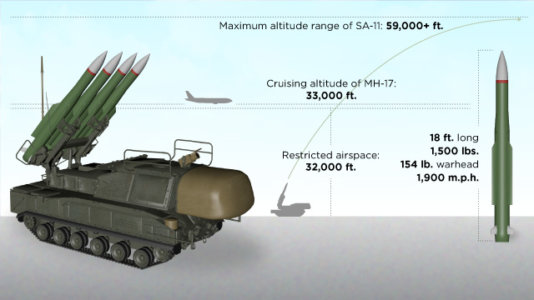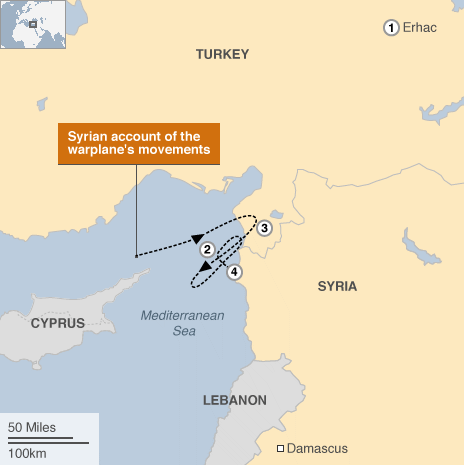 © The Guardian