© Giordano Cipriani / Survival International
"We the people"
May 09th, 2015
topics:
Humans, Arts
by:
Ama Lorenz
located in:
Peru, India, Zimbabwe, Italy, Mexico, Australia
tags:
indigenous people, photography, Survival International, tribal
Survival's "We, the People" 2015 calendar, provides insights into the incredible diversity and unique ways of life of tribal and indigenous peoples around the world.
Many thousand images of participants from all over the world were sent in. The selection process was based on the Survival International's Photo Guidelines.
As this first contest was such a success there will be another photo competition for the next calendar 2016.
If you like to see the other photographs you can do here. If you want to buy the calendar that supports the work of Survival International you should hurry up! Not only because a third of 2015 is already gone - the calendar is out of stock at all of Survival's offices, except in Italy.
Support Fairplanet
We depend on readers like you to keep our impact journalism strong.
Fostering global inclusion all our journalists are being paid equally across the planet.
Thanks to a grant each first time user receives 100 coins (10 €) for FREE. Use the code "fairplanet" after clicking the donation button.
Or click the red info icon for instructions.
© Giordano Cipriani / Survival International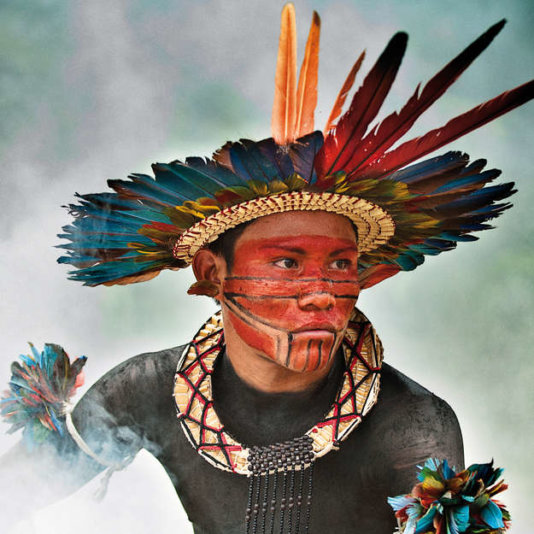 © Salvatore Valente / Survival International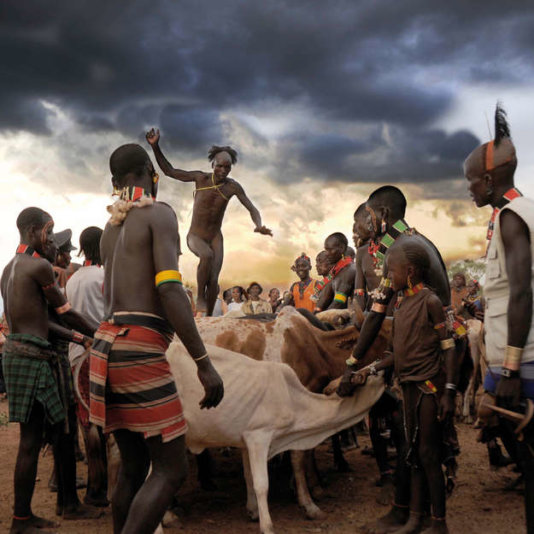 © Christian Declerq / Survival International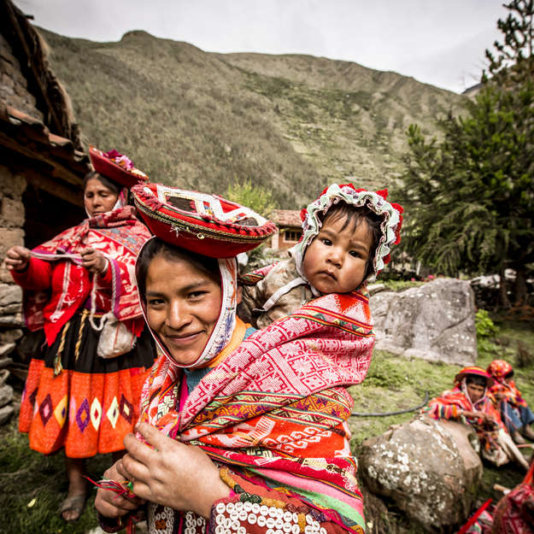 © Sarah Sandring / Survival International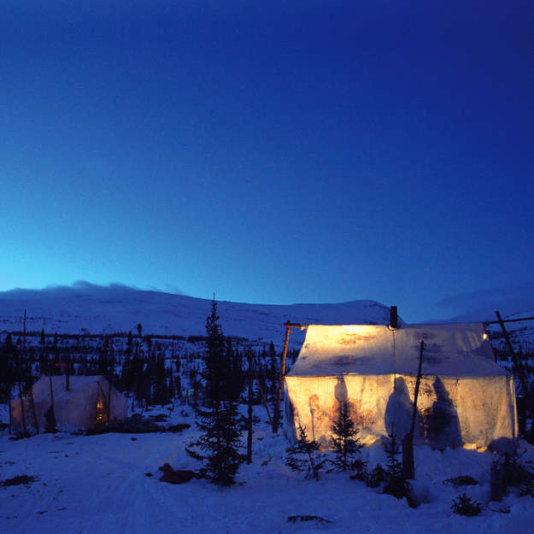 © Andrew Newey / Survival International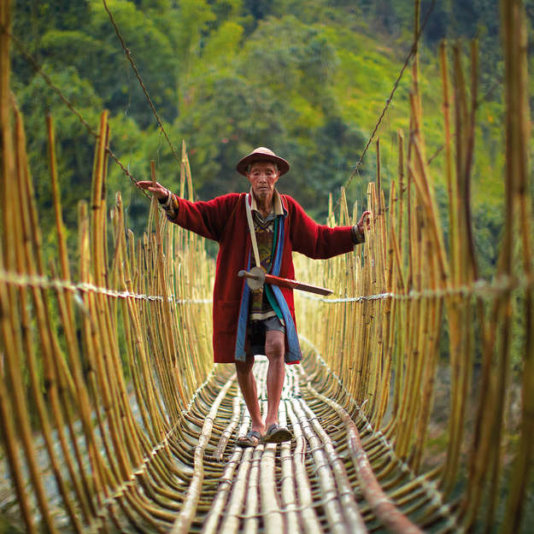 © Partha Pratim / Survival International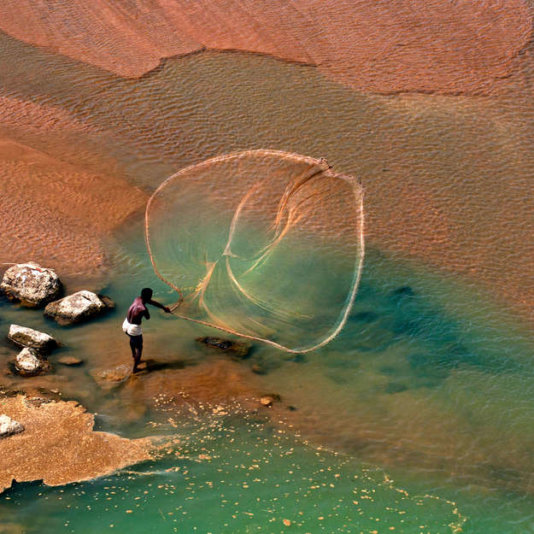 © Nicolas Marino Arch / Survival International